Cloud Video Surveillance for Health Care Facilities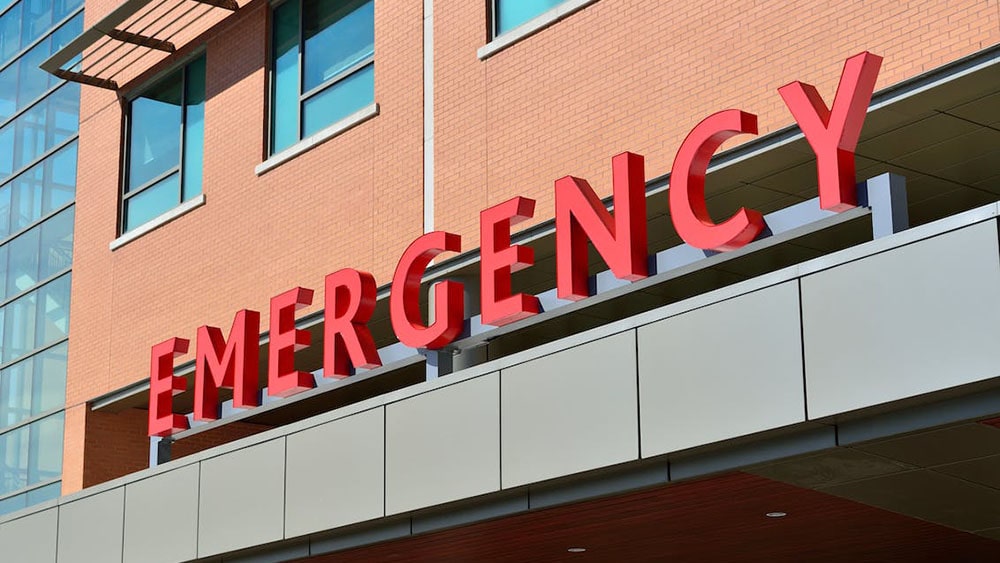 Health Care Security Solution
Health care facilities and hospitals encounter numerous challenges when it comes to balancing patient and visitor comfort, security and regulatory compliance. As facilities expand in scope and complexity, traditional security systems often struggle to keep pace. That is where VXG steps in, providing a simple, scalable and cost-effective cloud video surveillance platform designed to meet the unique needs and challenges of the health care industry. The platform helps effectively manage security operations and monitor for proper patient care, ensure a safe environment, and compliance with regulations, health and safety protocols.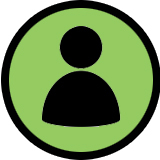 Meeting the Compliance Challenge
Health care is a highly regulated industry, with patient privacy and data security at the forefront. Video retention rules for hospitals vary depending on location and are subject to change. VXG understands the importance of complying with regulations, our Cloud Video Surveillance Platform is designed to align seamlessly with these requirements, providing a secure and compliant solution for health care providers. Continuous and automatic delivery of cybersecurity updates and improvements ensures high quality security, and reduces demands on IT resources.
Scalability for Complex Environments
Health care facilities are complex and can cover many locations and areas. They may encompass multiple buildings, parking areas, and a wide range of departments with unique security needs. That is why the platform is built to be fully scalable, ensuring that your video surveillance system can grow with your facility. Whether you're a small clinic or a sprawling hospital, our solution adapts to your requirements without compromising on performance or security. Easily manage hundreds and thousands of cameras, devices, locations and users, all in one central hub.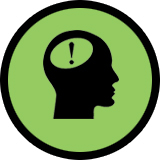 Remote Video Monitoring for Greater Control
In today's fast-paced world, health care professionals need real-time access to video feeds and alerts. The cloud-based system offers seamless remote monitoring, enabling authorized personnel access to surveillance footage and live streams from virtually anywhere with an internet connection – all through one central user interface. Access to live and historic video for better insight into supply management (such as drugs and PPE) and liability protection. Facilities may also want to share events or save and store video for longer periods of time for video evidence. These capabilities enhance situational awareness and response times, ensuring that potential issues are addressed promptly.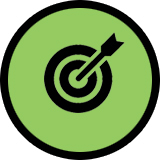 Customized to Fit Your Needs
One size does not fit all when it comes to security for health care. The Cloud Video Surveillance Platform can be tailored to integrate seamlessly with your existing security infrastructure and adapt to your specific needs. Whether you need to add new cameras, integrate with access control systems, or implement advanced video analytics, our platform is built for customization. The Cloud VMS is a true cloud video surveillance system, meaning it is simple and easy to adjust video retention in real-time, on a per camera basis, right from your main dashboard.
Lower Costs and Operate Efficiently
With the platform, there is no need to buy and install new hardware, or "rip and replace" your current set up. Maximize your return on investment by using existing cameras, and enable zero footprint surveillance, as the only hardware needed are the cameras. Modify the entire platform and set-up including adjusting camera settings, recording types, storage, and more to achieve the lowest operational costs.
VXG's Cloud Video Surveillance platform is redefining health care security. Our solutions have empowered hospitals, clinics and health care organizations to enhance security, achieve compliance and streamline operations. With a focus on compliance, scalability, effective monitoring, and customizations, our platform provides the health care industry with the tools they need to ensure the safety of patients, staff, visitors and critical assets.
If you're ready to transform your health care facility's video surveillance operations, contact VXG today. Our team is dedicated to helping health care organizations thrive in a secure and efficient environment.