Smart Building Security Solution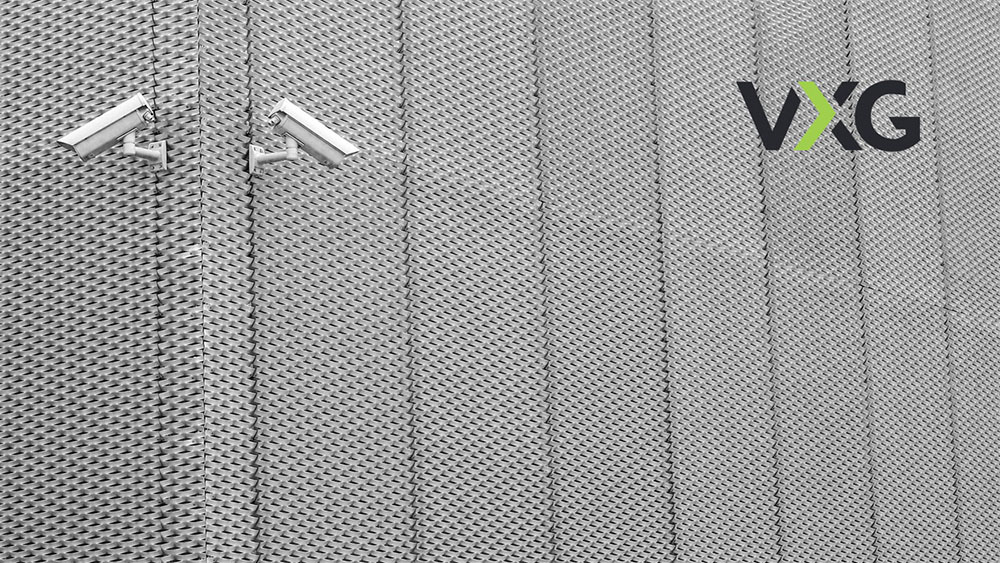 Smart Building Security Solution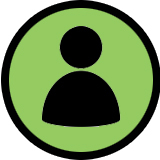 About Client
A multinational Smart Building Technology company with 500 employees. Smart home automation to remotely manage and control door locks, thermostats, lights and other smart devices for owners, managers and security personnel.
Challenges
Integrate video into existing products and technology. Finding the best cameras to use, how to host, etc.
Implement video analytics such as line crossing and intrusion detection while minimizing false detections.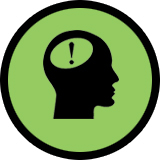 Key Initiative
Successfully integrate video into existing products and technology. Through VXG's open platform and API, the smart building client was able to seamlessly integrate video surveillance and use video analytics in their products.
Provide safer, more secure environments by creating truly integrated building surveillance solutions that seamless work together to deter crime and monitor daily activity.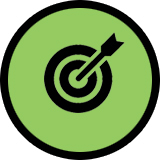 Business Impact
Create a new revenue stream with video and VMS functionality, while building a complete smart building security solution.
Develop video surveillance that has unlimited scalability and flexibility to meet evolving needs.
Remote access to securely monitor facilities and buildings in real-time for anywhere, anytime using a computer or mobile device.