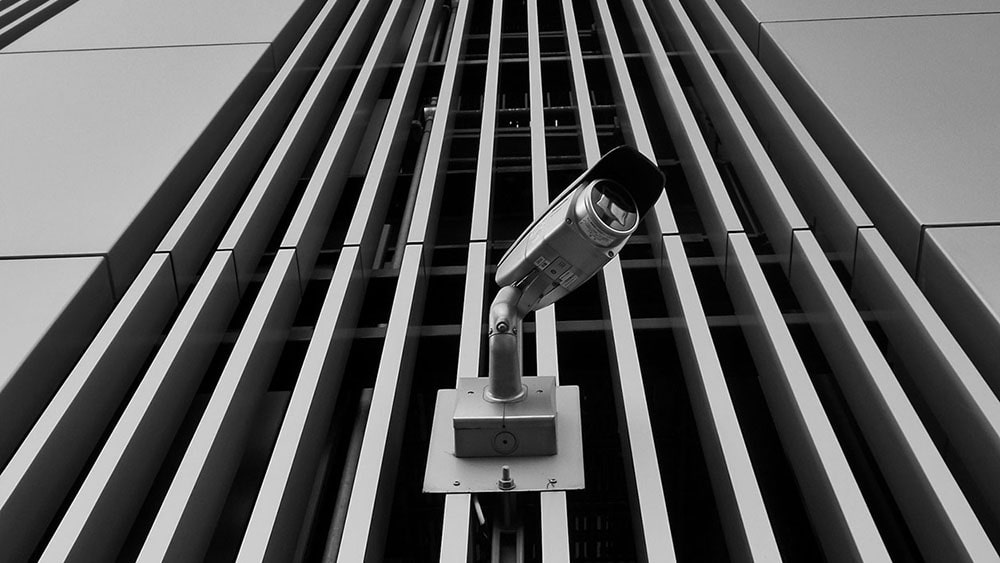 Telecom Security Solution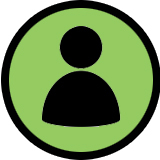 About Client
A large Telecom company with over 40 million customers wants to build a complete telecom security and smart home video surveillance product. Deploy it in their data center, integrate with cameras and hardware of their choice, customize the entire solution and integrate existing/3rd party systems.
Challenges
To build a unique video surveillance solution that complements brand portfolio, existing smart home offering and integrates in house systems (ex. access control).
Extensive customizations of the end solution in web and mobile with specific cameras, hardware, functionality, UI, etc.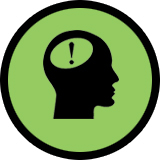 Key Initiative
To build a high value, turnkey solution that attracts new customers, increases the average bill per subscriber, and keep up with competitors.
Through VXG's powerful integrations tools, the telecom company was able to easily use our developer and integration tools (open API, SDKs, source code) for building new applications, and seamlessly integrating existing systems.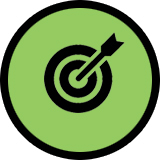 Business Impact
Our telecom client found VXG to be a perfect partner to handle all of their security & video-related projects and tailored everything to their exact specifications. This has allowed them to put their brand at the forefrent and leverage existing hardware and products.
VXG helped create a turn key solution, with a fast time to market, and full ownership and branding of the solution. The open platform and API let them customize everything while providing total ownership of the product including its branding.